U.S. based technology solutions provider
SafeQual is a U.S. based technology solutions provider with a 30-year track record of helping large companies transform complex business processes. 
We have been in the process improvement business since 1986, originally as CES Computer Solutions, Inc. and then ServiceSPAN. Our business was renamed to SafeQual in 2019 to reflect the full-time healthcare focus our company has evolved into during the last five years.
Our unique technology advantage comes from experience and a vision to provide quality, risk and healthcare leaders innovative software and integration services for effectively navigating thousands of employees to perform and adhere to a more rigorous quality methodology, focused on accelerating change and eliminating risk from the delivery of healthcare.
We complement this with software capabilities to cover all the functionality needed for healthcare providers to succeed in their mission of achieving quality, risk management, and patient safety across their integrated healthcare systems and a service desk that not just answers questions, but is a partner in your success using our software every day.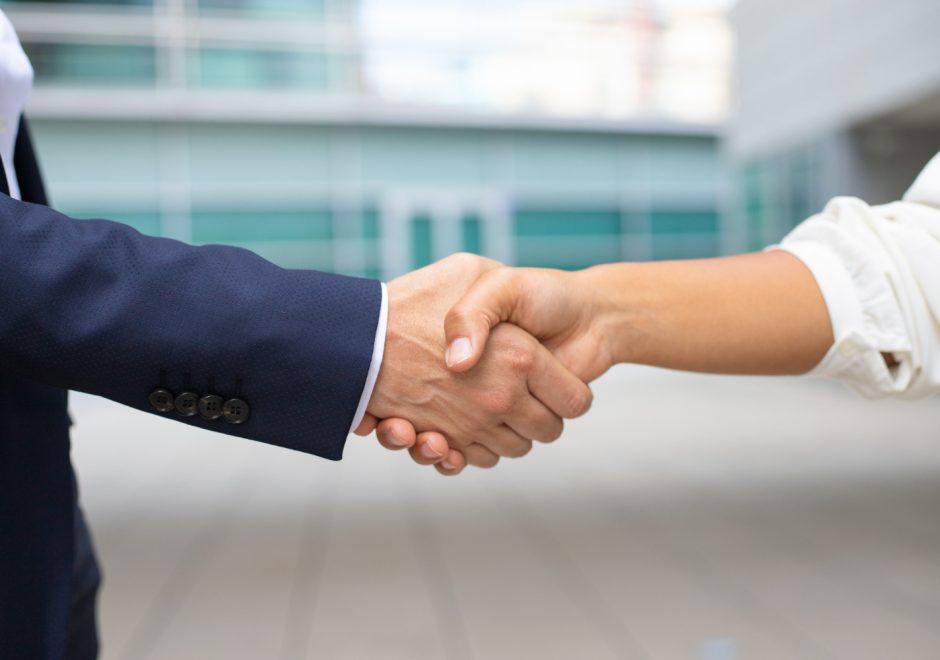 3 hospitals, 400 beds, 54 clinics & other locations