Risk Management Healthcare Software
SafeQual is designed to support hospitals, skilled nursing, senior care, and clinical facility goals of reducing patient and employee harm risk. We provide innovative software features and automation to enable your staff to adopt and follow the leading process improvement methodologies including High Reliability Organization (HRO) that effectively achieve the reduction of zero patient and employee harm.

A key factor in risk management is the ability for software to capture and make data accessible to all relevant departments and teams to analyze, learn, and choose corrective action.
The largest US hospitals to smallest rural ones, are under considerable pressure to reduce risk to patients, families, and staff, and improve the quality of healthcare. These organizations require innovative software to enable them to proactively identify and manage risk in their pursuit of zero patient and employee harm.
Improve processes and education
Our innovation is focused on making it easier for clinical managers and department leaders to comprehend risk situations and events so they can improve processes and education to keep patients and employees safer. This is far reaching, beyond offerings of our competition with capabilities for increased: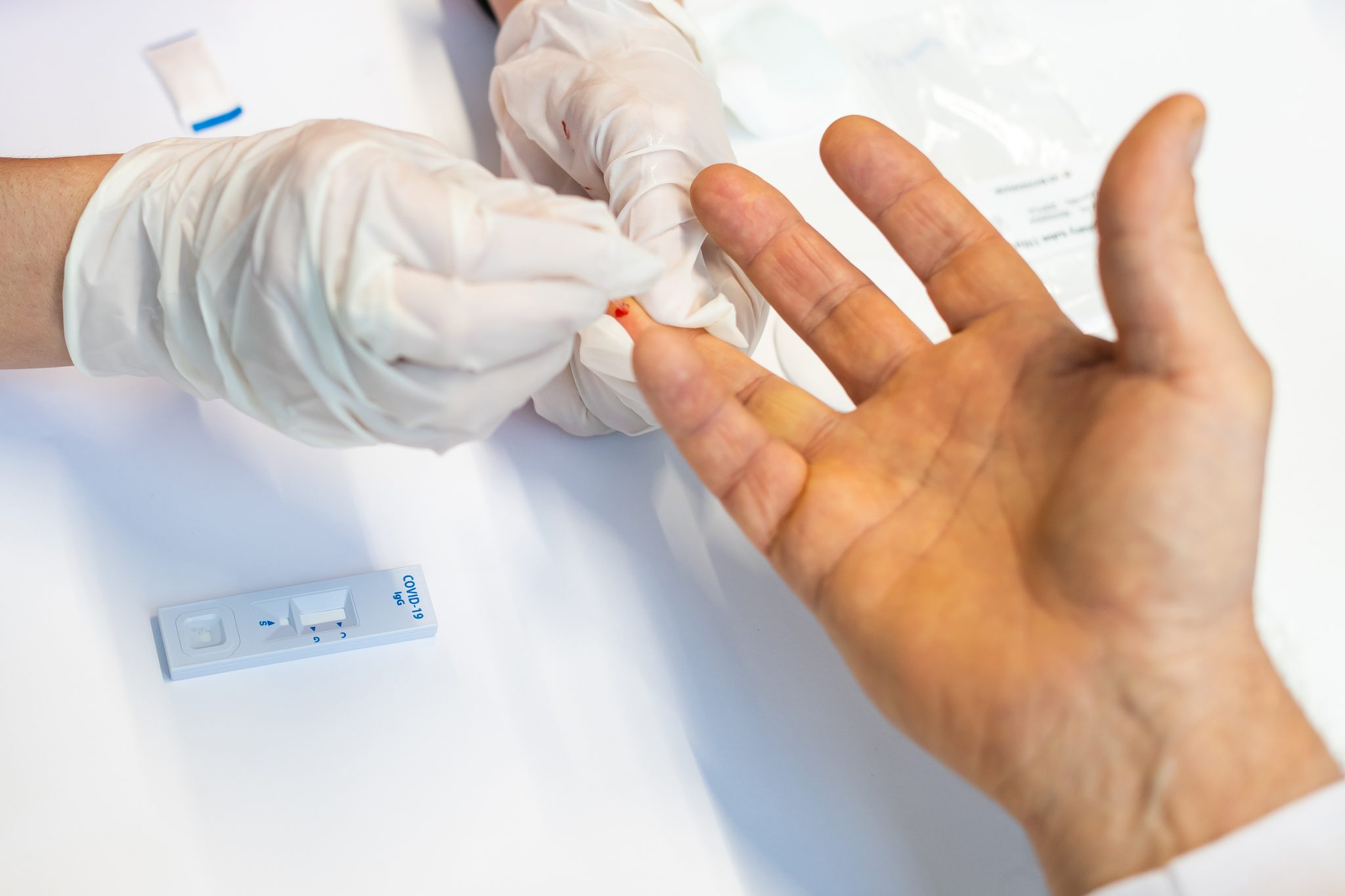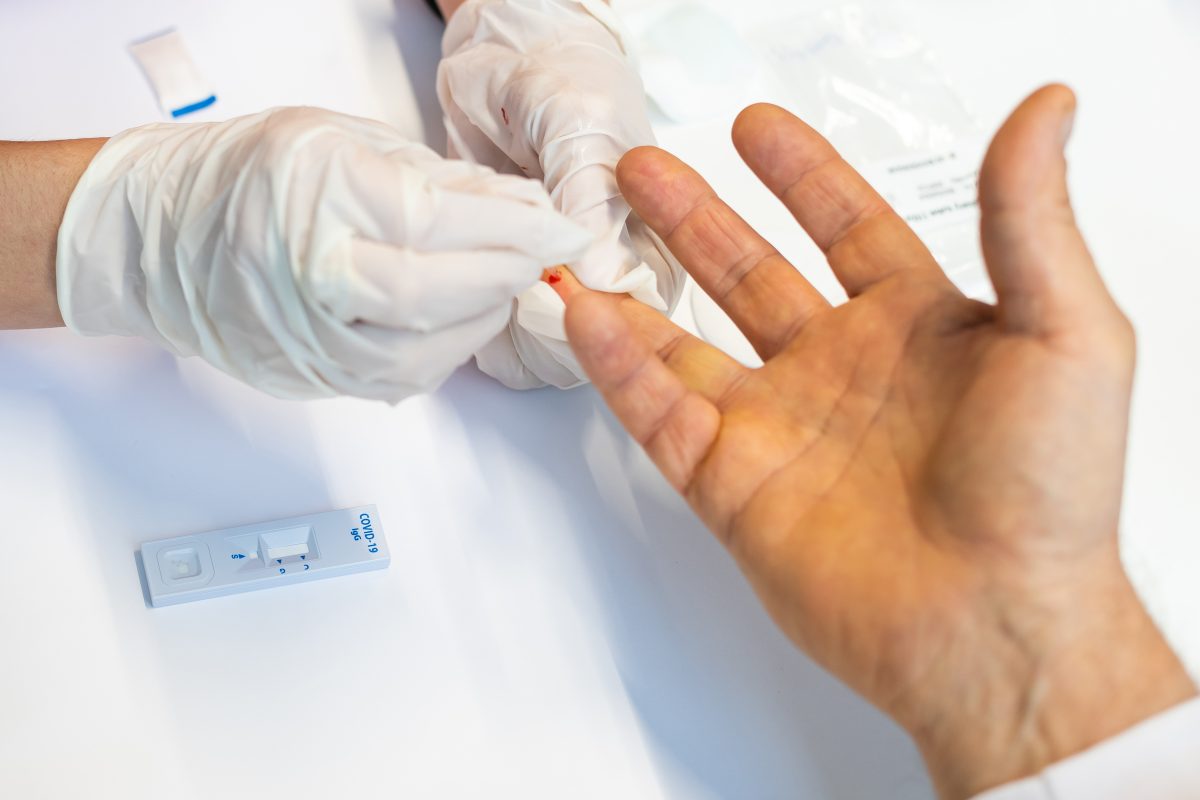 Increase staff participation in event reporting, investigation, and front-line ownership of corrective action choices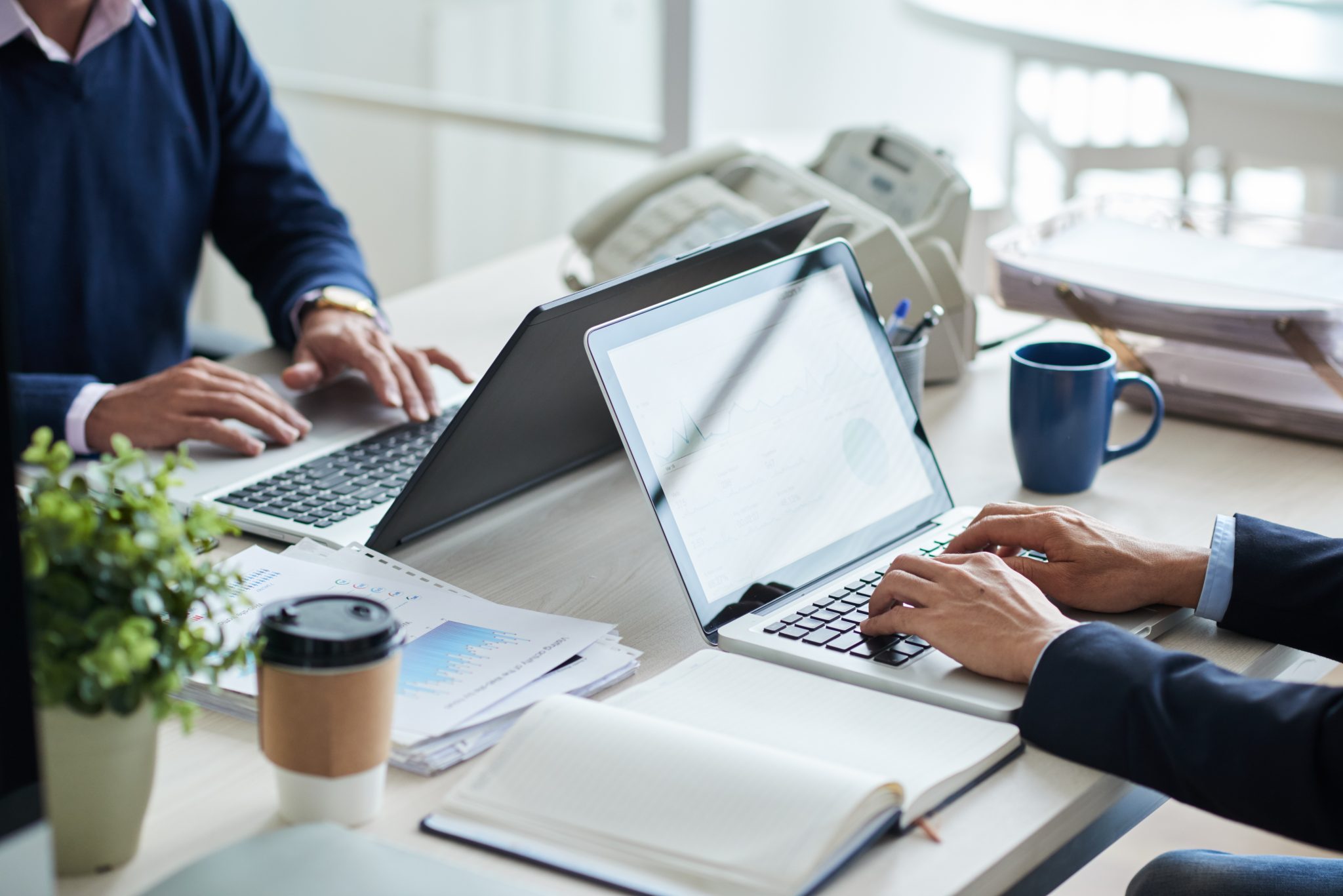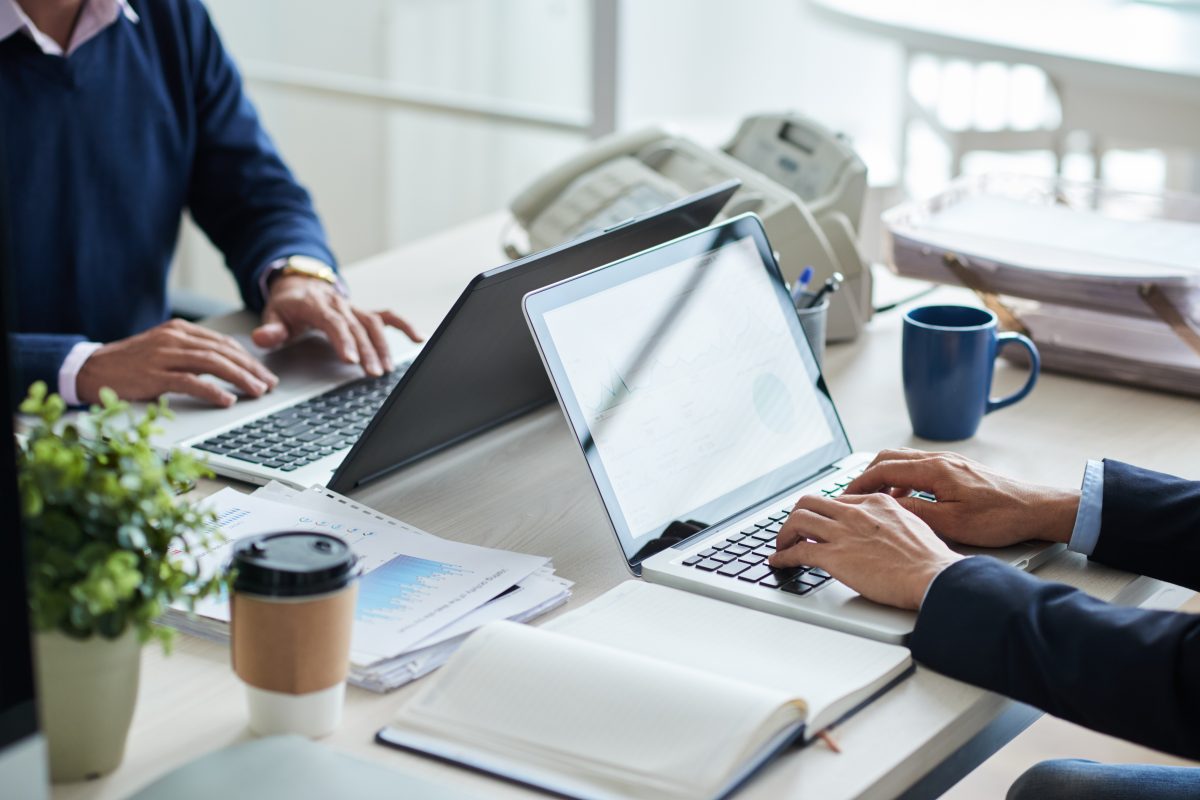 Process Improvement Methodology
Increase the success of using the most popular methodologies in clinical care and their associated integration of safety culture.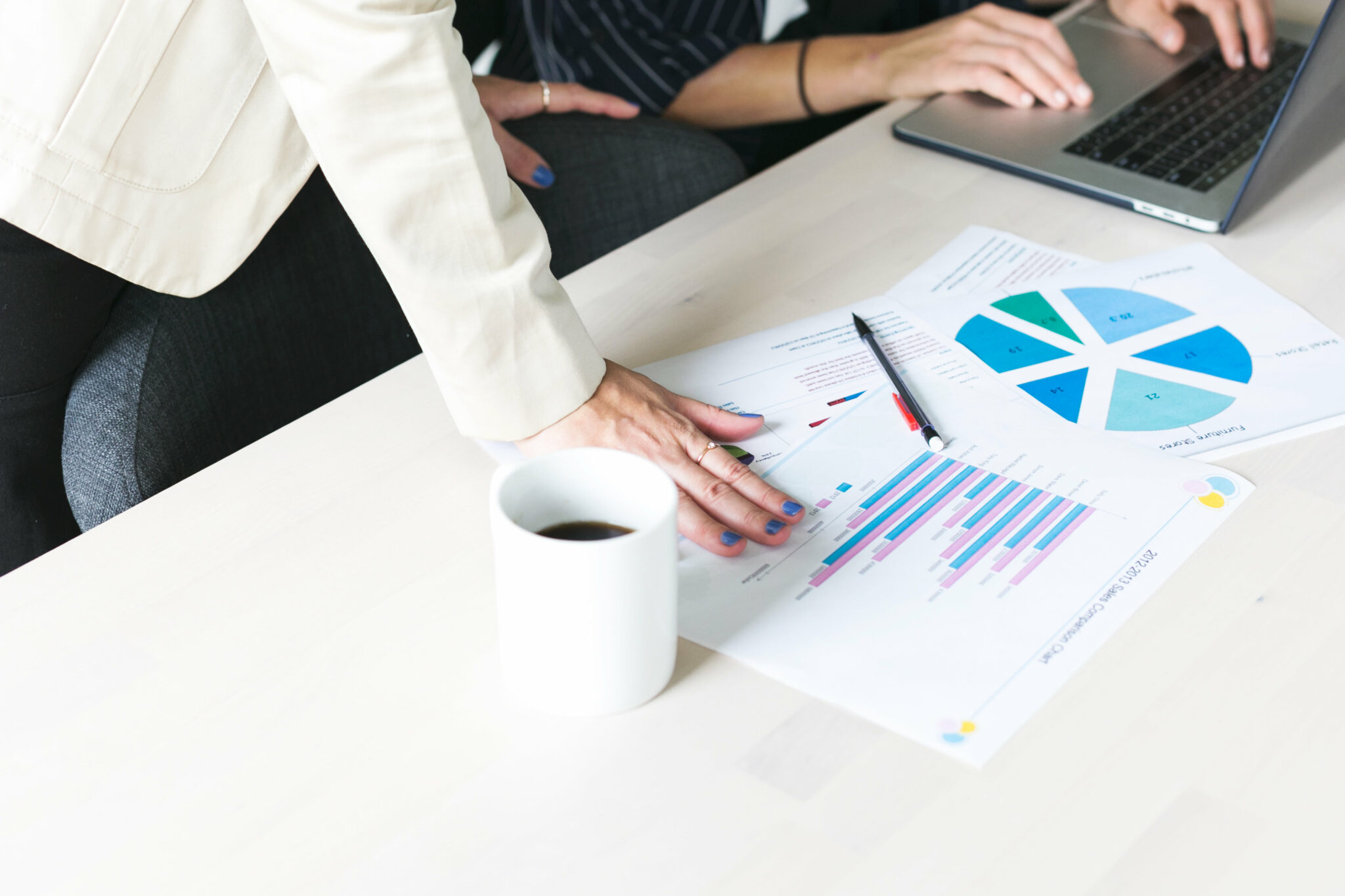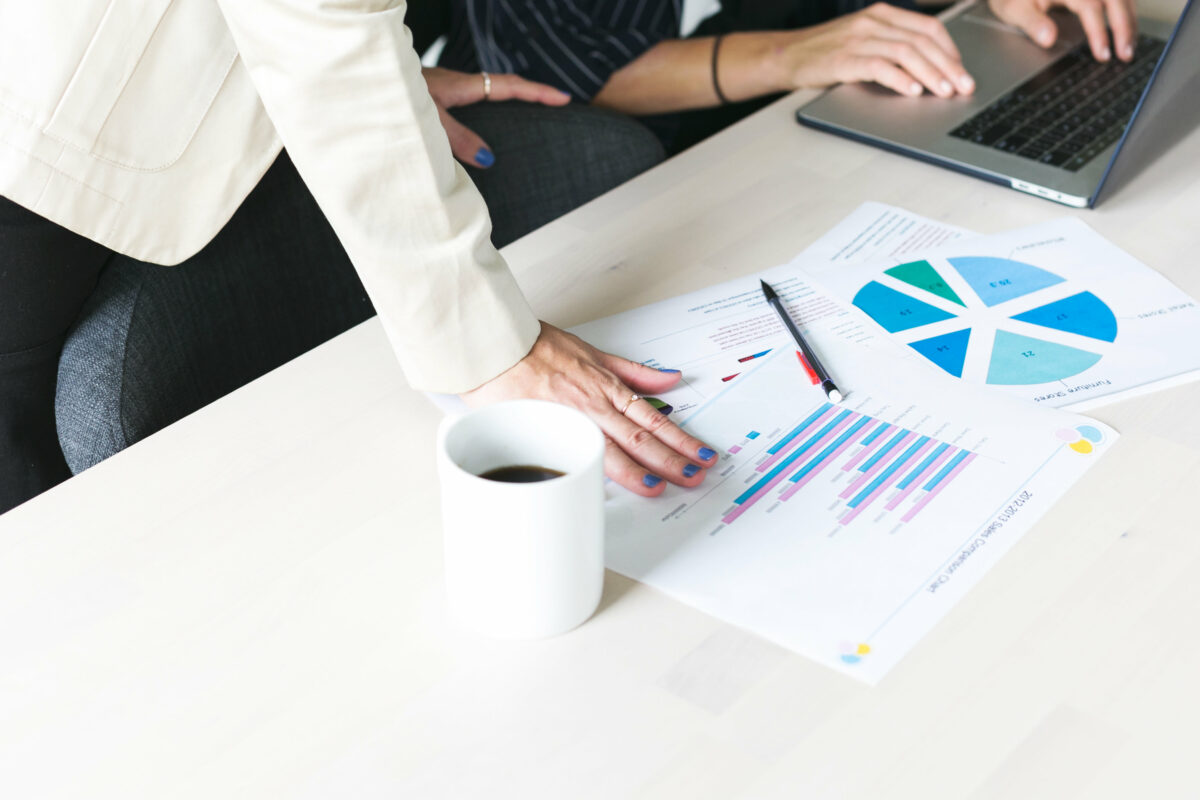 Both yours, and those staff you work with, to pursue clinical quality in your organization.
SafeQual continues to work towards a world
where every hospital and clinic can be positioned to deliver services ethically, efficiently, and safely to all patients. We focus on arming the people managing that responsibility with technology that elevates collaboration, decision-making, and accountability.
Please fill-out the form below to receive a friendly contact call from us.
Is there any reason to delay?
Complete the form to get started
We respond within 48 hours
We answer all email and requests as they come in. If you have an urgent matter or would like to place an order please click the link below to give us a call.