Insights into Organizational Risk Assessments
Courtesy of Leigh Ann Yates, the following information is provided to supplement Dan and Leigh Ann's Presentation on the ASHRM Article "Insights into Organizational Risk Assessments".
For more information on the templates provided by Leigh Ann Yates, contact her at [email protected] or  816-896-2118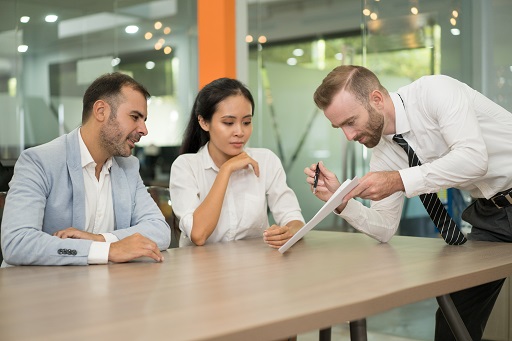 Elevating Your Organization's Incident Response Strategy: Best Practices for 2023
In the ever-evolving landscape of cybersecurity, organizations must continually adapt and strengthen their defenses to protect sensitive information and maintain system integrity. A key component in achieving this goal is to have a robust and well-thought-out incident response plan in place. This blog post delves into the best practices for developing an effective incident response strategy, based on a reference article from TechTarget.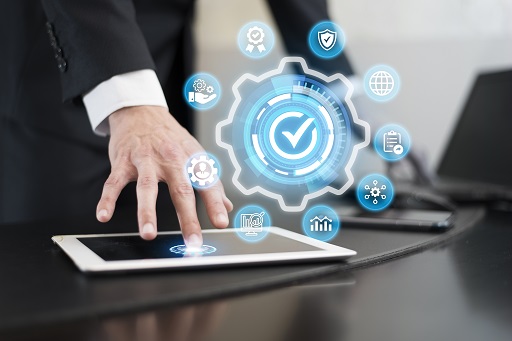 The Ultimate Guide to Choosing the Best Incident Management Software
Incidents happen, and when they do, you need the right tools to respond swiftly and effectively. In this article, we'll embark on an exciting journey through the world of incident reporting software, helping you navigate through the myriad of options available. Let's begin, shall we?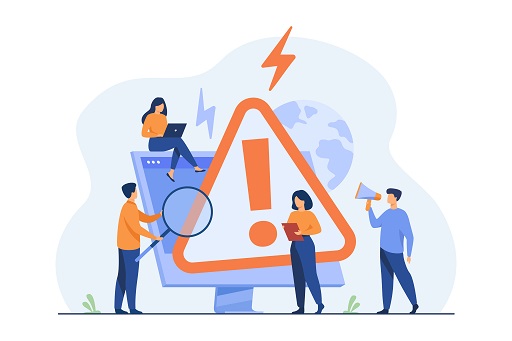 The Advantages of an Incident Management System for Your Healthcare Team
An IMS enables teams to better track and manage incidents or accidents that occur in their facility. It helps capture all of the relevant information–such as patient data, incident details, and response times, and store it in one central system. This ensures that any potential risks are addressed quickly and appropriately, allowing care providers to focus on providing the best possible care.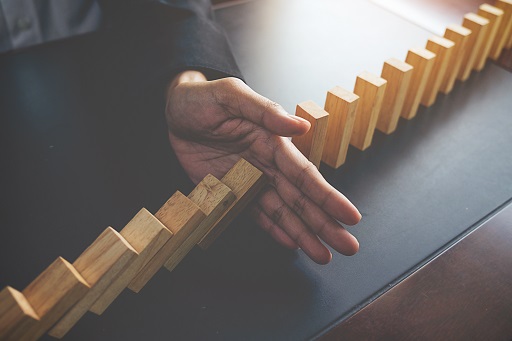 A Quick Guide to Incident Management
Incident management is a crucial part of healthcare operations, but it's not something that everyone is familiar with. Being able to respond quickly and effectively to incidents can make all the difference for healthcare providers who want to protect their staff and customers from any risk or harm. With that in mind, we've put together this quick guide on incident management principles. That way, you can get up-to-date on essential protocols if things do go wrong. Let's begin, shall we?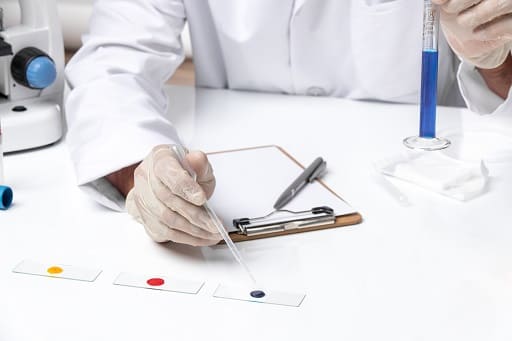 A Step-by-Step Guide to Efficiently Mitigating Clinical Trial Risks
Clinical trials are complex and time-consuming processes that are subject to a variety of risks. These risks can range from unexpected adverse events and enrollment challenges to protocol deviations and data integrity issues. As such, it's essential to develop an efficient risk mitigation plan to identify, assess, and manage risks throughout the clinical trial process. In this article, we'll discuss some practical tips for developing an efficient risk mitigation plan for your clinical trial.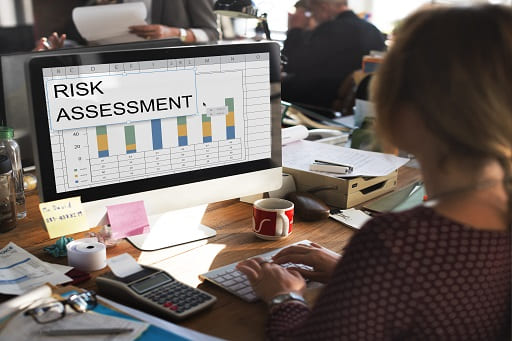 Top 5 RLDATIX Risk Management Alternatives for Healthcare Organizations
Risk management is an essential part of any business, especially in the healthcare industry, where patient safety is of utmost importance. RLDATIX is a popular risk management software used in healthcare organizations to manage risks and incidents. However, there are several alternatives available in the market that can provide similar or even better functionality. In this article, we will discuss the top 5 alternatives of RLDATIX risk management software.